Clayton Stahnke 
Head Coach/Co-Owner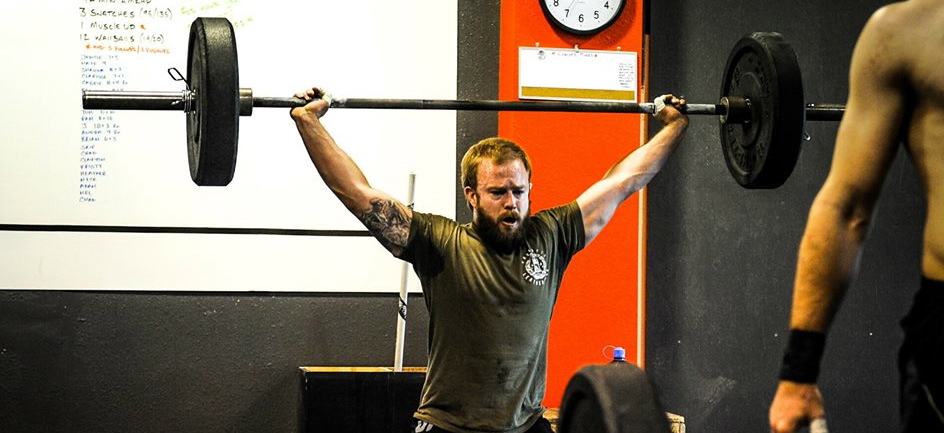 Fitness and sport have been an integral part of Clayton's life. He discovered the CrossFit methodology while on Active Duty in the Army, and soon realized that it was a superior method of training compared to everything he had done before. The physical and mental benefits he received utilizing the CrossFit model motivated him to become a personal trainer and CrossFit coach to help others reap the same benefits.
Qualifications:
CrossFit Level 2 Trainer – Park City, Utah
Hometown: Flagstaff, AZ
clayton@crossfitendemic.com
Kristy Stahnke
Coach/Co-Owner
Kristy has always been active and played soccer all through her youth.  When Clayton introduced her to CrossFit, she was hooked. Going to the gym running on the treadmill and using the machines to lift weights became boring and mundane. She saw results from doing CrossFit and wanted to share this experience with others by becoming a trainer. Since starting CrossFit she is in the best shape of her life and wants to share the benefits with who ever will give her the time and put in the effort. "LOOK GOOD NAKED"
Qualifications:
CrossFit Level 2 Trainer – Park City, Utah
Hometown: Flagstaff, AZ
kristy@crossfitendemic.com
Heather Tucker
Coach/a Big deal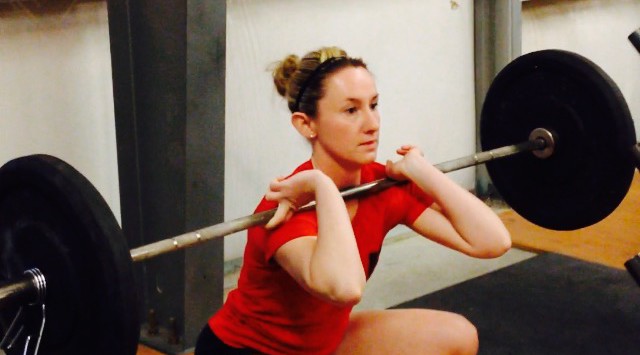 Since picking up her first tennis racket at the age of five, sports and fitness have always been an integral part of Heather's life.  When her tennis career came to a close after college, she longed for that athletic release that she had so long been accustomed.  Then in September of 2012, she found CrossFit Endemic.  Since joining the box, CrossFit has not only become an addiction but a way of life.  The benefits she derives from CrossFit are not limited to her physical gains, but the emotional and mental positivity associated with such varied and strenuous activity.  "Crossfit pushes me to my absolute physical and mental limits.  When I break through those limits and do what I had originally thought not possible, it gives me an amazing sense of confidence in myself and my abilities.  I've never felt stronger."  Becoming a trainer has not only allowed her to continue to grow as an athlete but pass such health and physical well-being onto her family, friends and fellow box members.
Qualifications:
CrossFit Level 1 Trainer – Denver, CO
Hometown: Hawesville, KY
Sean Counihan
Coach/Manager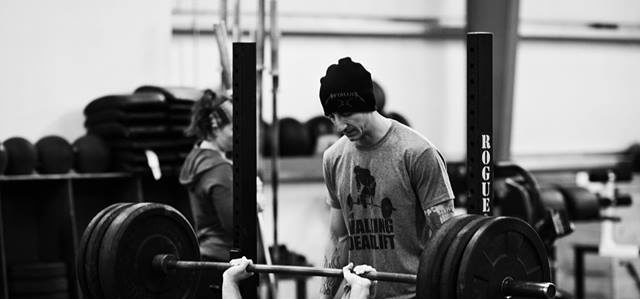 Sean played some sports (basketball, baseball, soccer and hockey) in junior and high school before joining the Army. While in the Army, he did the typical running and weightlifting routine with marginal results until 2013. Then, from a recommendation by his commander, he began CrossFit after a bad knee injury. Since then, it has been full steam ahead with no looking back. The combination of the results he saw and the community influenced him to train others and promote the Crossfit method.
Qualifications:
CrossFit Level 2 Certification – Boulder, CO
HomeTown:  Pittsburgh, PA
Rota & Emrich
Assistant Coaches
We'd be leaving out a major piece of Crossfit Endemic, if we didn't include these two. From the moment you walk through our doors, you are immediately welcomed by one of these two. With their loyalty and love for bacon, these two fit right into our community.